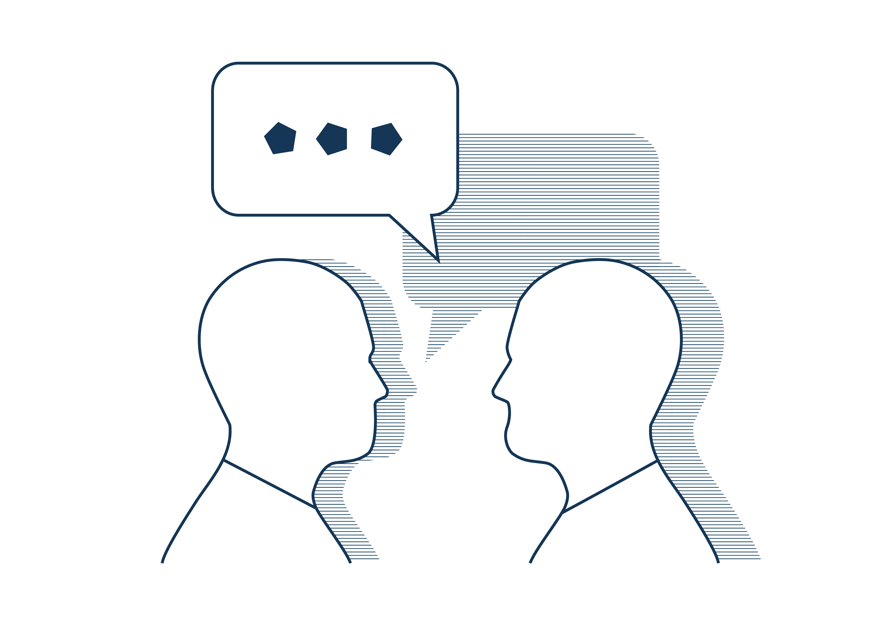 We are looking forward to seeing you on June 10–13 at booth 23A!
Let´s discover our innovative approaches in IVD diagnostics. Our team from TestLine is excited to present its autoimmune disease portfolio. Come to learn more about our fully automated CLIA solutions, explore the most comprehensive diagnostic tool for ANA diagnostics – Microblot Array or popular SmartELISA kits.
We are looking forward to meeting you at our booth 23A!
START: 11 \ 6 \ 2022
END: 13 \ 6 \ 2022
Megaron Athens International Conference Centre, Vass. Sofias & Kokkali Athens, Greece
Booth 23A
More information: https://autoimmunity.kenes.com/
Contact us: Michal Šteffl, email: steffl@testlinecd.com