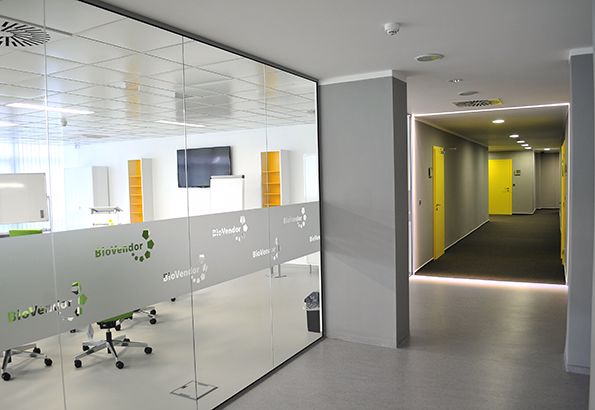 Since 1992, we have been distributing a wide range of in vitro diagnostic and clinical products on the Czech and Slovak markets. An emphasis on quality, a personal approach and maximum customer support have enabled us to become a leading player on the domestic market.
We offer a complete range of IVD – from immunochemistry through clinical biochemistry, haematology, microbiology to molecular biology.
In addition to the headquarters in the Czech Republic, we are also represented in Slovakia.
BioVendor Slovakia s.r.o. offers customers a comprehensive portfolio of products and services – from the distribution of diagnostic kits to turnkey laboratory equipment.