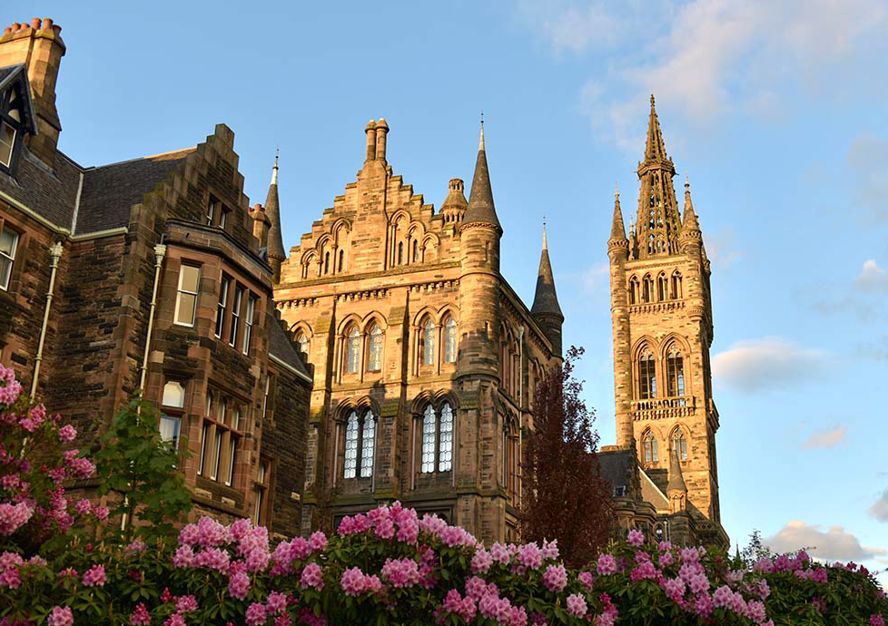 Come to see our BioVendor group team at the booth #410!
Come to meet with our diagnostic tools for innovative methods of molecular diagnostics from BioVendor Group laboratories. Our team from ViennaLab and BioVendor MDx are looking forward to presenting you their customized solutions for genetic testing. Don't miss our booth #410!
We look forward to your visit!
START: 10 \ 6 \ 2023
END: 12 \ 6 \ 2023
Scottish Event Campus, Exhibition Way, Glasgow G3 8YW, Scotland, UK
Booth #410
More information: https://2023.eshg.org/
Contact us:
Iveta Tóthová, tothova@biovendor-mdx.com
Anna Malolepszy, malolepszy@viennalab.com