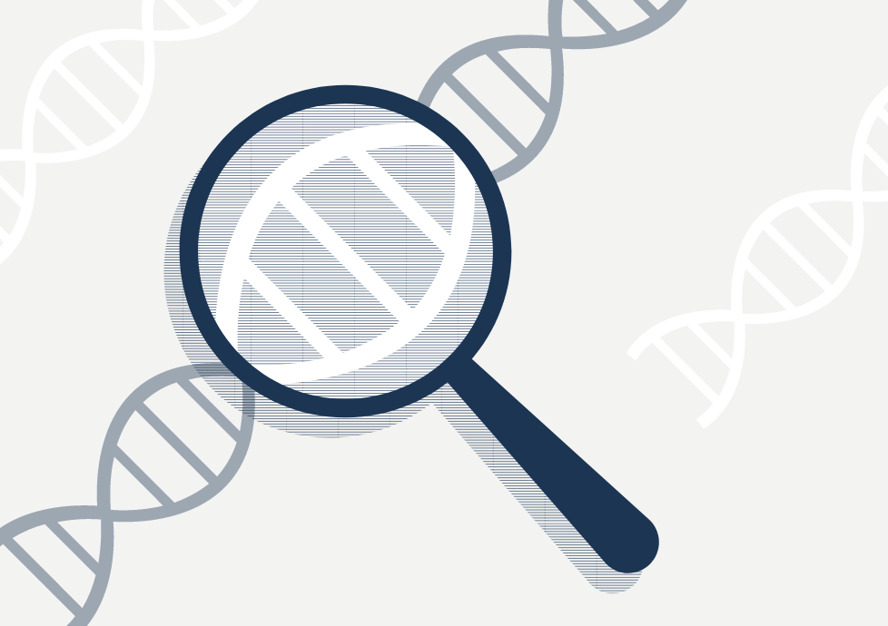 Scientific teams of BioVendor Group have been engaged in research and development of molecular diagnostic methods for a long time. The new BioVendor MDx division aims to cover these activities and support the further promotion of innovative methods in routine diagnostic practice.
The focus of BioVendor MDx's activities is the development of the group's key projects – NGS, LAMP and miRNA. BioVendor R&D scientific teams are working on their development in close cooperation with Austrian colleagues from ViennaLab.
Eva Pindurová, Ph.D., who has been involved in molecular diagnostics at BioVendor for a long time, is responsible for the management of the company. "Molecular diagnostics is the fastest growing field of in vitro diagnostics, and we see enormous potential in improving healthcare with the tools of personalized and predictive medicine. We are also guiding our efforts in this direction," explains. The initial results of the development teams confirm her words. The product for the characterization of the intestinal microbiome is one of the first key tools for an individual approach to influencing the condition of the digestive tract. Our own revolutionary fastGEN technology is used for the development of additional diagnostic NGS panels.
The inclination towards molecular diagnostics is a key milestone in the direction of the BioVendor Group. "In addition to immunodiagnostics, we also see molecular diagnostics as an opportunity to fulfill our long-term vision of affordable, reliable and personalized diagnostics," explains Michal Kostka, CEO of BioVendor Group.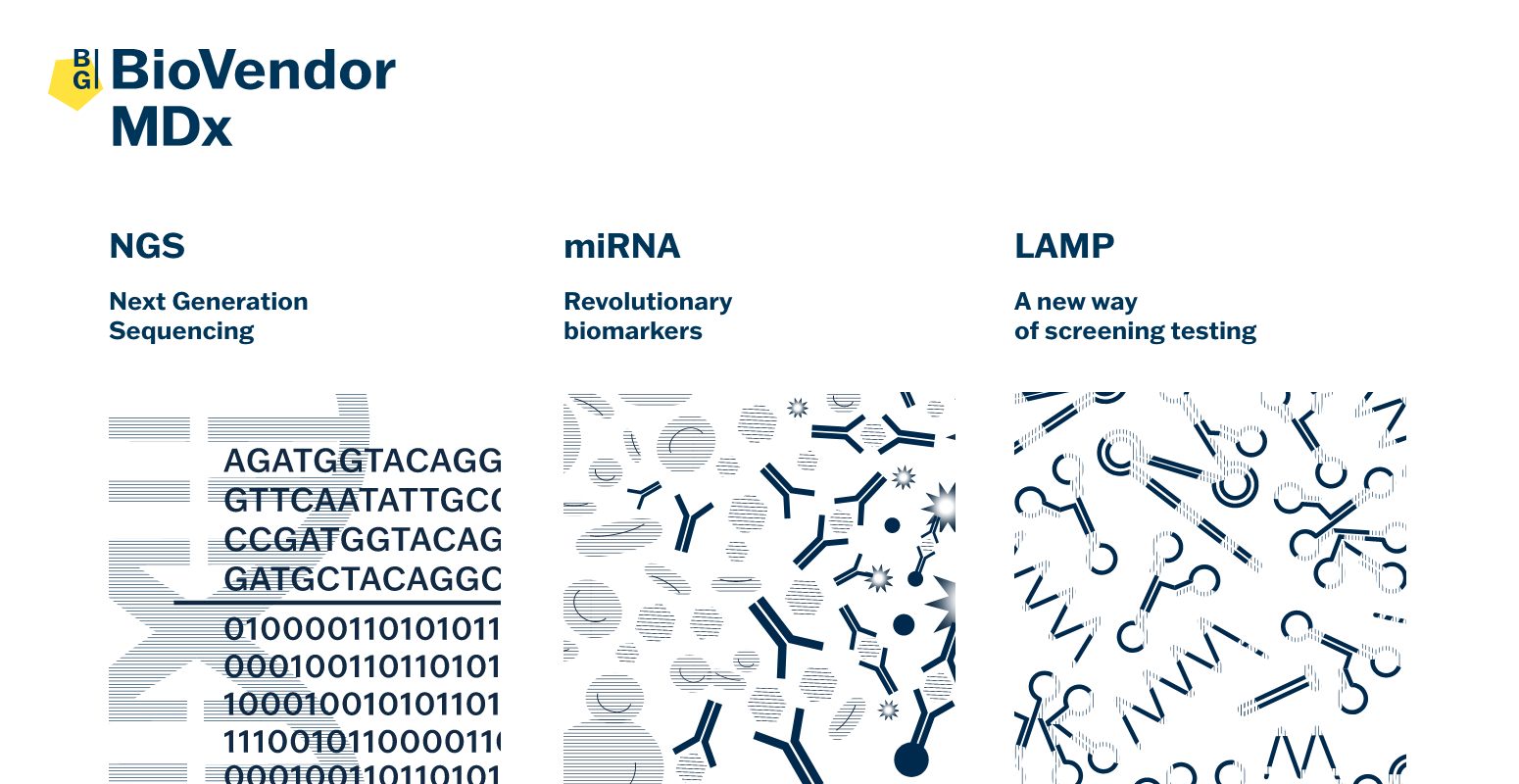 BioVendor Group is a company based in Brno, which has grown into an international group of biotechnology companies during its 30 years of existence. Nowadays it is one of the leaders in the development, production and distribution of in vitro diagnostic products. In addition to molecular diagnostic methods, it's focus is on the development of a fully automated, random access chemiluminescence solution CLIA or the Microblot Array confirmation technology. It also supports science, research and young talent through close cooperation with a number of universities, the JIC (South Moravian Innovation Center) and its own BioVendor Academy. The founder and long-term owner of the company was the visionary and businessman Viktor Růžička. Currently, Biovendor Group is owned by the investment company Consillium, which belongs to the Czech businessman Tomáš Němec.