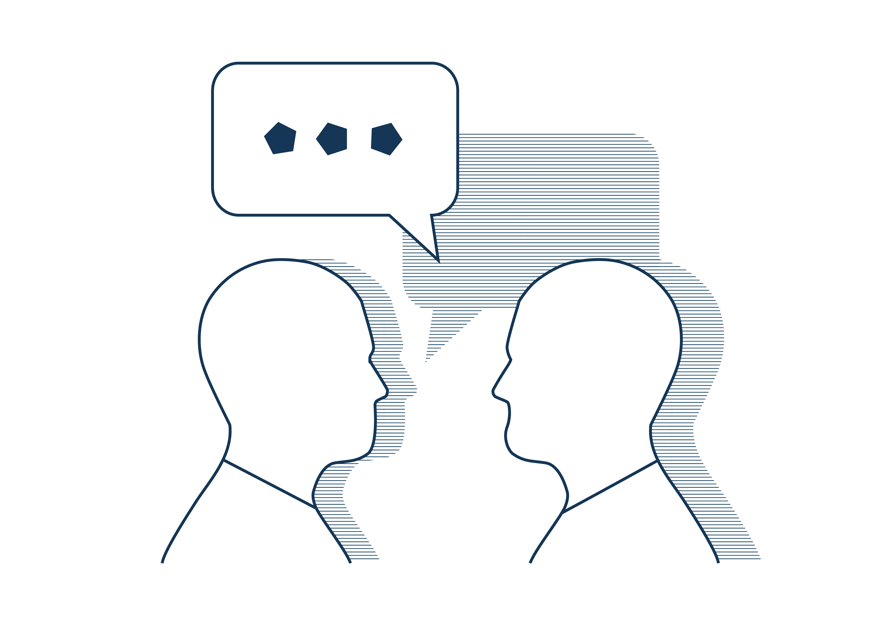 As a sponsor of this event, we will also present our newly established BioVendor Academy. It is a long-term internship for students of master's, engineering and doctoral study programs who focus on natural sciences or technical fields. Right now, students have a unique opportunity to participate in scientific projects in the Czech Republic and abroad.
Learn more about BioVendor Academy here (we apologize, it is available only in Czech).
Join us at the two-days scientific event in the relaxed informal atmosphere!
START: 28 \ 4 \ 2022
END: 29 \ 4 \ 2022
Brno Observatory and Planetarium, Kraví hora 2, Brno, Czech Republic
More information: www.biomania.cz/udalosti-a-akce/biomania-student-scientific-meeting-2022
Contact: Jiří Brzobohatý, brzobohaty@biovendor.com