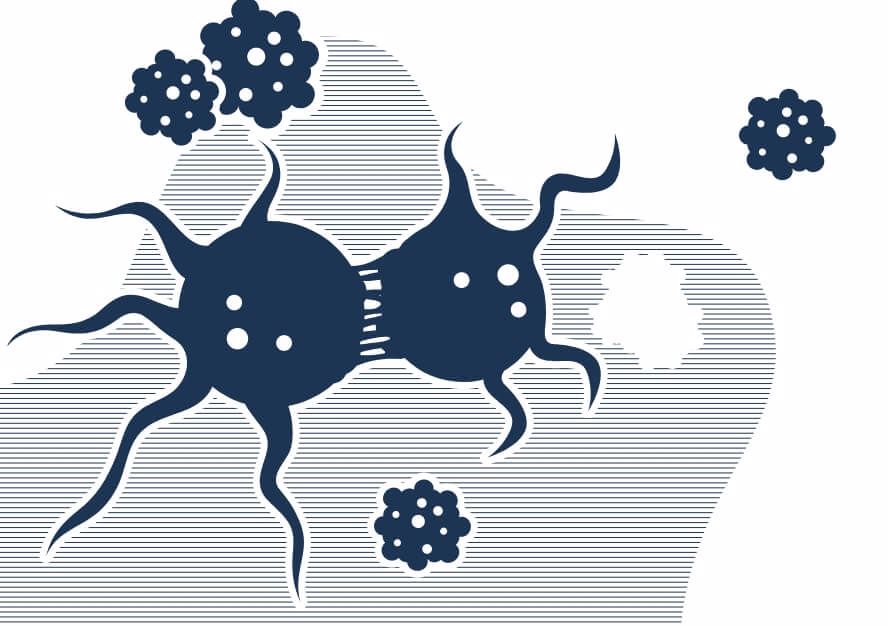 About the project
In Autumn 2022, we participated in an open market consultation initiated by major European hospitals and oncology research centers* to establish an innovative approach for the unmet global need in oncology which is to profile multiple tumors in the least invasive but the most comprehensive way possible. The first phase of the project started in February 2023 and will be subsequently evaluated in Q2 2023. The three strongest applications will be chosen for Phase 2. The pre-commercial procurement consists of three competing phases and is expected to run until 2025, with a total of 7 million Euro contract to be funded**.
Our team – the HUFIAT Cancer Liquidation consortium consists of experts in human diagnostics – ViennaLab Diagnostics, bioinformatics – Euformatics and artificial intelligence and reporting – Oncompass Medicine. We were pleased that our expertise was recognized as we were among four selected parties for the Phase 1 of this exciting procurement.
HUFIAT Cancer Liquidation Consortium: on a mission to detect the impossible
Small pieces of fragmented DNA circulate freely in everyone's bodily fluids, e.g., blood. These can originate from normal dying cells and also be shed by cancer cells thereby providing valuable diagnostic information. Imagine being able to detect these rare and not abundant particles efficiently by taking just a few milliliters of a patient's blood. Then you can effectively predict the best treatment specifically targeted to the genetic profile of the individual patient. Sounds impossible? We strongly believe it is possible and together with Euformatics and Oncompass Medicine embark on this mission to deliver a state-of-the-art product for precision oncology funded by the oncNGS PCP. We aim to establish an efficient, reliable, sensitive, flexible and affordable method that will be accessible to everyone.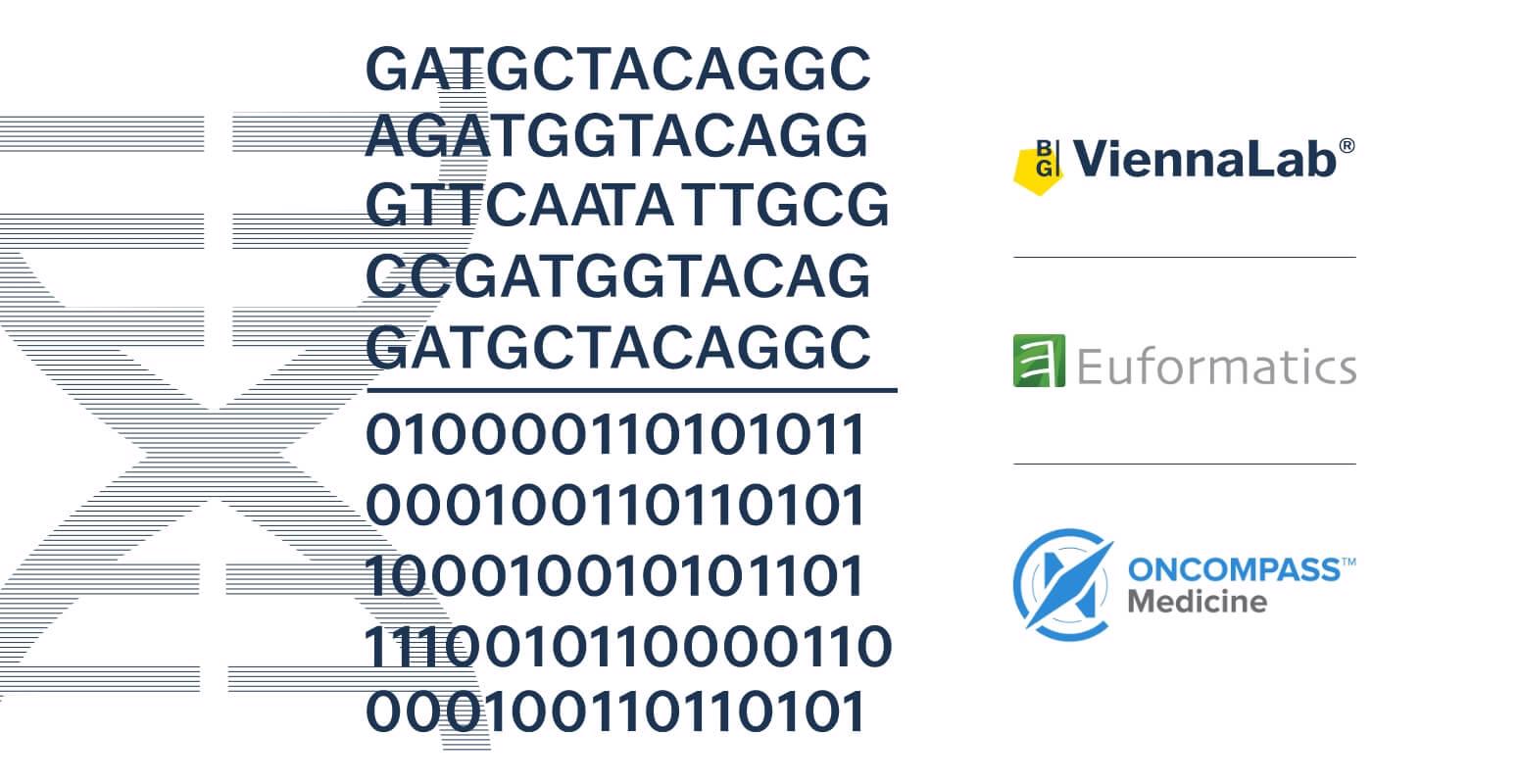 cfDNA as a novel biomarker to help evaluate the response to treatment.
Early cancer detection, before the symptoms even appear is crucial for the best treatment outcomes. Time is ticking fast for patients who learn that they have cancer. Therefore, the more we know and the faster we know it, will help improve the survival chances of patients for many cancer types.
cfDNA has the potential to bridge gaps in cancer diagnostics. Liquid biopsies are aimed to collect the cfDNA which is circulating in the blood and can provide a broader picture of the changes occurring in the human body. A liquid biopsy is easier to obtain and is much less invasive than a biopsy from the primary tumor. Additionally, it represents the heterogeneity of tumors and allows multiple sampling over time.
"At present, there is an unmet need for a sensitive, scalable and flexible precision oncology diagnostic tool. Our pan-cancer panel solution will enable the profiling of cfDNA in a variety of cancers even of unknown primary origin. This will not only increase the precision of the diagnosis and therefore of the personalised therapy, but will also provide the necessary versatility to overcome the limitations of the currently available diagnostic tools", says Johanna Trupke, PhD, Head of R&D at ViennaLab.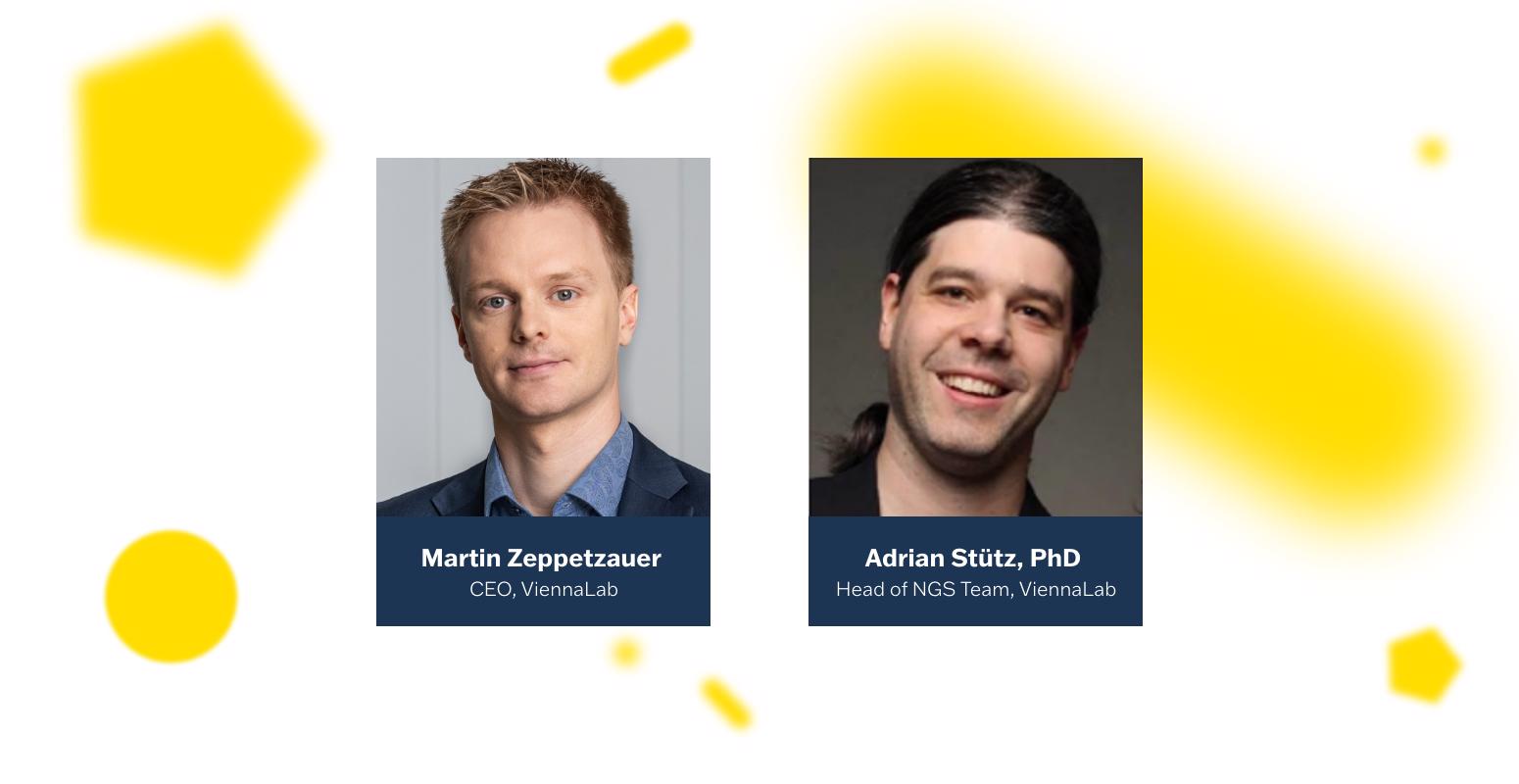 Human and scientific focus in the DNA of ViennaLab Diagnostics
Since the foundation of ViennaLab in the 1990ies, our main goal has been to deliver high-quality, state-of-the-art products for human diagnostics.
Martin Zeppetzauer, CEO of ViennaLab highlights that "for many years we have supported the laboratory testing needs of our customers with a number of assays covering an extensive range of markers. As of today, the vast majority of our assays carry CE IVD or IVDR certified status. We are keen to bring this expertise to the field of liquid biopsy analysis and continue to be at the forefront of the development of genetic testing."
This new R&D project offers an exciting challenge and opportunity for ViennaLab to develop innovative and cutting-edge technology for cancer detection. We believe that working together with experts from Euformatics and Oncompass Medicine will allow us to achieve this goal and bring an advanced and integrated solution for cancer detection. We are looking forward to our fruitful collaboration in the years ahead.
In ViennaLab, the project will be led by Johanna Trupke, PhD who has extensive knowledge in NGS technologies and bioinformatic analysis together with Adrian Stütz, PhD who is an expert in cfDNA and hybridization-based NGS library preparation.
According to Adrian Stütz, PhD, Head of NGS at ViennaLab, "liquid biopsy analysis with NGS offers exciting new possibilities in addition to traditional tissue biopsies and is already well established in the scientific community. The successful implementation into the clinics at different locations is one of the next challenges. It will require the close interaction of interdisciplinary experts to come up with the best solution for the lab, the bioinformatic analysis and the medical interpretation. Our consortium, as well as the participating hospitals, bring together all these experts and resources to make this a reality."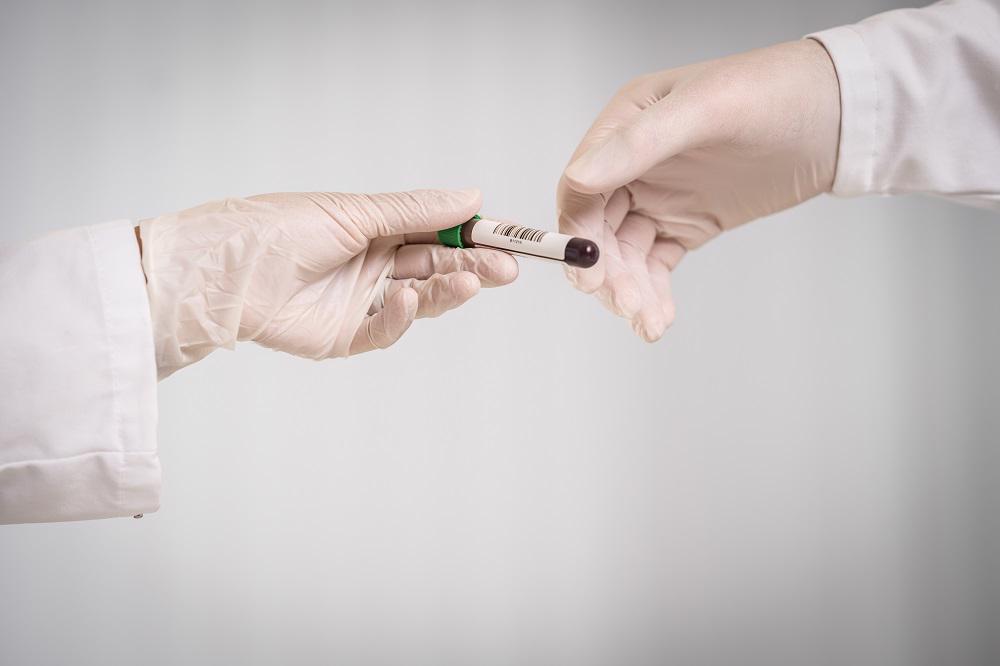 We are driven to develop a comprehensive solution that will consist of convenient NGS library preparation, automated bioinformatic QC and analysis of sequencing data, and AI-based medical reporting. We believe that together with our partners we will successfully deliver a powerful end-to-end product that will revolutionize the field of precision oncology.
For more information, please follow the link.
Please keep visiting Media Centre and ViennaLab webpage for more updates, which we will be excited to share with you in upcoming months.
*The OncPCP Consortium consists of the following members: Sciensano and Institut Jules Bordet from Belgium, Alleanza Contro il Cancro from Italy, Institut Curie and Hospices Civils de Lyon from France, Institut Catala d'Oncologia from Spain, Ludwig-Maximilians-Universitaet Muenchen and Charite - Universitaetsmedizin Berlin from Germany.
**This pre-commercial procurement is part of a project funded by the European Union under Grant Agreement number 874467.

ViennaLab Team